How well do you resolve workplace problems with your employees?
Are you recruiting the right people?
Do your documents, policies and procedures protect your business from potential tribunals, or are they standard documents that haven't been updated for years?
Do they fully comply with GDPR?
Are you and your management team wasting valuable time resolving employee problems?
Are unresolved employment issues keeping you awake at night?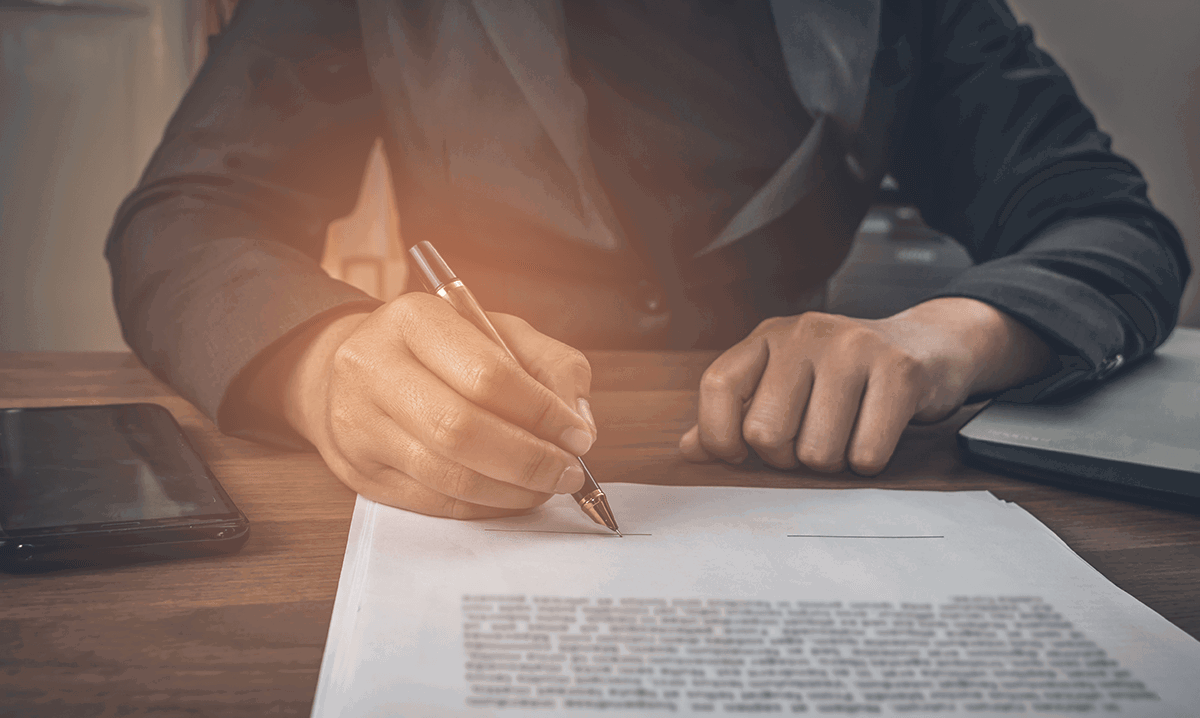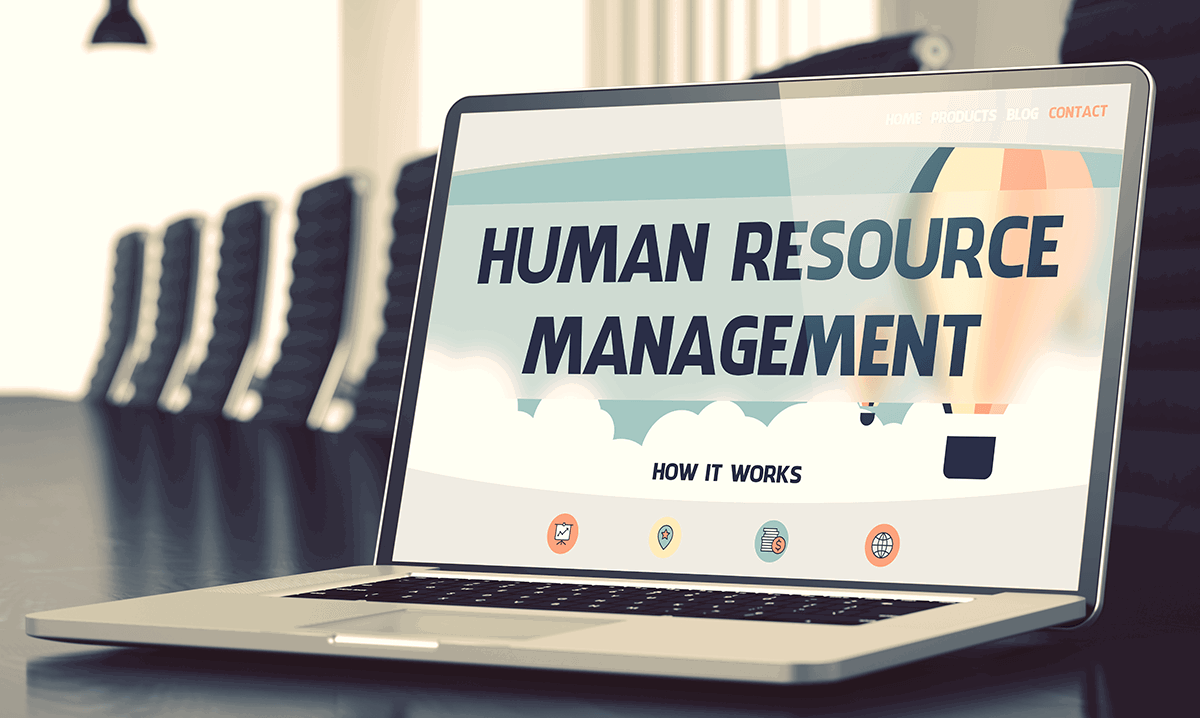 Most of our work is from personal recommendation.  If you know anyone who would benefit from our help please pass on our details.
Why use the Action HR Retainer service?
No Tie-ins
If the service isn't right for you you're free to leave.  Most HR providers tie you in for one year, three or even five years, but we're so confident that you'll be happy with our service that you can cancel our service with just one month's notice.
No Time Limit
There's no fixed time limit on the advice we give you each month.  If you use our retainer service you get as much advice as you need, whenever you need it.
Trusted & Reliable
Some of our retained clients have been with us since we opened in 2003 so we hope that speaks for itself!
Bob Brown // CMC Partners
I have known Su since I started doing this work about eight years ago and I have no reservations about recommending her to any of my clients – she is simply exceptional.  
It is not just that she understands the legislation and practice of HR – she also brings a wealth of knowledge, experience and business acumen to the table to achieve HR compliance and resolve issues in a straightforward, practical and pragmatic way. In fact, most of my clients now use Su as their retained outsourced HR provider.

Open Hours
Mon-Fri: 9am - 5pm
Sat: Closed
Sun: Closed
Registered Address: Office 42 Imex Business Centre Oxleasow Road Redditch B98 0RE